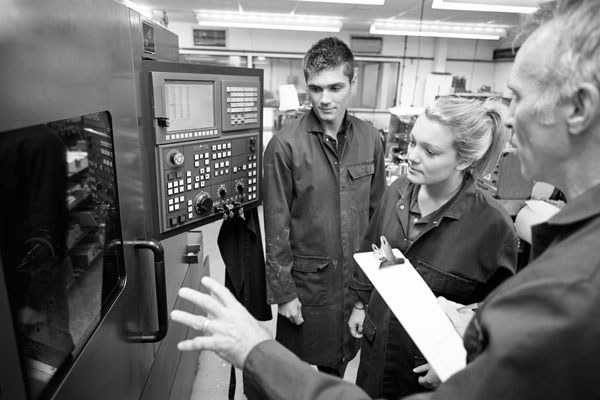 Thank you for your continued interest in the Rheinmetall NIOA Munitions (RNM) Maryborough Forge Facility.
As part of our Australian Industry Engagement, RNM has teamed with the Industry Capability Network (ICN) to develop the Maryborough Forge Facility project page. Click HERE.
This ICN project page contains details about the Maryborough Forge Facility project, as well as timing and information about current work packages available for you to register your interest.
We recommend that you register your business details under the "General Expression of Interest " work package located at the bottom of the page, this will allow you to be kept informed of all activity under the project. We also have a current open work package for "Design Consultants" across several consulting disciplines related to Design and Construction; the closing date for this work package is 15 April 2019.
Further benefits of registering are:
You will be notified about any EOI or Statement of Work that is released against the project directly to your inbox;
Joining ICN helps you promote your company's capabilities;
Joining is free;
You will have access practical business improvement tips and advice; and
You will be kept informed of ICN workshops and development activities in your local area.
To submit an EOI for the work packages, businesses must have an ICN Gateway company profile. For further Information on how to register your company on the ICN Gateway please visit the project page or click HERE.
RNM is committed to engaging with Australian Industry and we are looking forward to the coming months and years as the Maryborough Forge Facility takes shape.