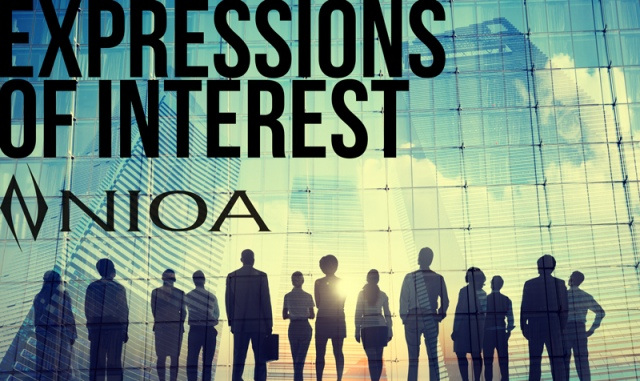 NIOA is Australasia's leading supplier of firearms, ammunition and related products, servicing the commercial, law enforcement and military markets to the Australian and New Zealand Defence and Law Enforcement communities.
We are experiencing a significant period of growth following the award of several major programs and have multiple employment opportunities available in Brisbane, Canberra and Melbourne.
NIOA is seeking expressions of interest for various professional roles that will commence over the next 12 months.
Applicants with previous Defence acquisition or Defence Industry experience in the following fields would be highly attractive.
Program and Project Management of Defence capital and minor acquisitions
Weapons and munitions engineers and technical staff
Logistics, supply chain and fleet management specialists
Weapons and munitions professional test and evaluation personnel
Project controllers and schedulers
Applicants must be Australian citizens capable of obtaining a Defence security clearance and weapons license.
Desirable personal qualities or qualifications:
Knowledge:
An understanding of Defence acquisition and sustainment processes
An understanding of Defence technical certification including the Defence Technical Regulatory Framework
Defence weapons and/or munitions knowledge
Personal traits:
Good communicator with great analytical skills
Firm but fair person who works well with others
Understands and honours the level of confidence the job requires
Experience and/or qualifications in area of expertise
Salary and conditions commensurate with experience.
For a submissions of interest please send Cover letter and CV - click HERE.
Email: HR@nioa.com.au