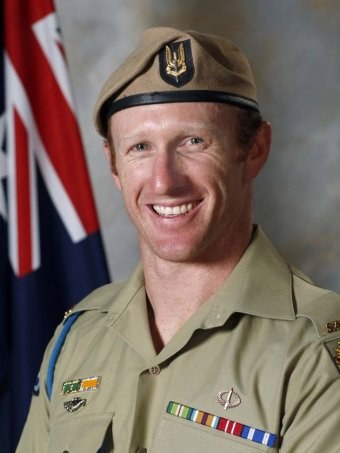 Mark Donaldson VC has joined the team at NIOA as a Strategic Adviser.
Following an extended career in the Australian military, the Army veteran and Victoria Cross recipient is a perfect fit for NIOA, a 100% Australian owned company and leading weapons and munitions supplier to the ADF.
Mark's experience in the Australian Army will enable him to provide the company advice on various matters across the land and joint domains in support of the companies' major pursuits.
Mark Donaldson said on joining the Australian Defence Prime "This is a fantastic opportunity to be joining NIOA".
"A truly sovereign Australian company, partnering with Defence to provide the best kit to the men and women of the ADF".
After a distinguished 15-year career in the Australian Army, Mark has applied those same traits to various roles and crafted a successful career in the private sector.
In 2009 he was awarded the Victoria Cross for Australia and in 2010 he was recognised as the Young Australian of the Year.