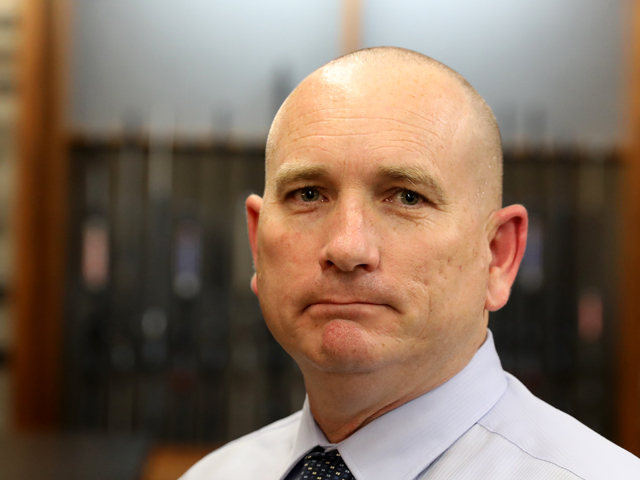 In a major coup for the Defence Prime, Michael Ahern has joined NIOA's Lethality Program team.
Michael has taken on the role as Director of the Lethality Program, primarily responsible for the delivery of LAND 159 / 4108.
Mick has spent 23 years in the Australian Army and as an Artillery Officer has broad experience in capability management, weapon systems, test and evaluation. His most recent role was Director – Defence Test and Evaluation and prior to that he had been the Director of the Land Explosive Ordnance Systems Program Office. Mick has also been the Commanding Officer of the Joint Proof and Experimental Unit. In 2018, Mick commanded the Australian Defence Force Contingent to South Sudan. He has been an Australian Army Liaison Officer to the United States Army, as well as serving overseas postings to the UK and Malaysia.
Robert Nioa, Managing Director of NIOA said of the new appointment, "The LAND 159 / 4108 Lethality program represents a generational change for the Australian Army and it's fantastic to have Mick Ahern join our team to help guide this program. We are committed to the men and women of the ADF to make sure they receive world leading capability, the best products and through life support, all backed by a 100% Australian sovereign company – Mick and the team will ensure this capability is realised."
Mick will be based in Canberra working from the NIOA Office's in Brindabella Park.