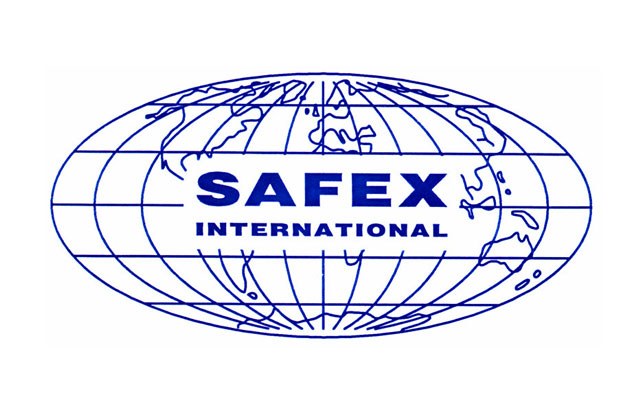 NIOA has now been accepted as a member of SAFEX International.
SAFEX International is a voluntary association of manufacturers of explosives worldwide and is registered as a non-profit making organisation in Switzerland. It aims to minimise the impact explosives have on health, safety, and the environment (HS&E) throughout the explosive's life cycle.
We are delighted to be a member of SAFEX International. The important contribution to safety, health and security of explosives made by SAFEX International is recognised by NIOA and we are looking forward to contributing as Members.