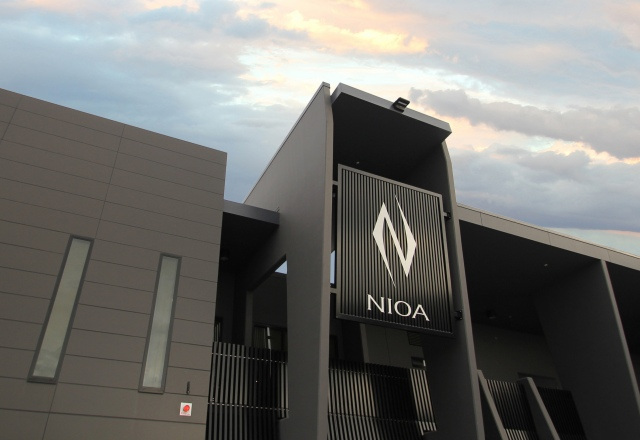 NIOA announces a new expanded team to support the forecast growth in the company's government business segment. Returning to the company in the role of General Manager, Government Business is long time employee Patrick Whitty. Based in Melbourne, Patrick will be responsible for all NIOA's defence and law enforcement business including the successful delivery of NIOA's current major programs and the identification and development of new business areas for NIOA.
Matthew Cliff joins NIOA in the role of Director, Business Development, leading NIOA's experienced business development and sales team. With a successful career in Defence and defence industry in various senior business development positions, Matthew brings a wealth of knowledge, experience and a solid reputation to the role.
Charl Cromhout joins NIOA in the role of Program Manager Defence and is based in Canberra. With a long and illustrious career in the South African and Australian Defence Forces, Charl brings his experience as a weapon systems specialist to bear on emerging Defence programs such as LAND 159 and LAND 4108.
Rudi Bekker is also appointed to the role of Director, Programs and Engineering for NIOA. Rudi has been with NIOA for more than two years in an Engineering Management role and will assume management of a dedicated team of professionals responsible for the delivery of NIOA's major programs.
Robert Nioa, Managing Director, said "We have restructured and significantly expanded our available resources to support current and near-term business opportunities as the company undertakes significant growth. We are excited about the opportunities on our horizon and believe we have developed a strong and focused team to achieve our goals."