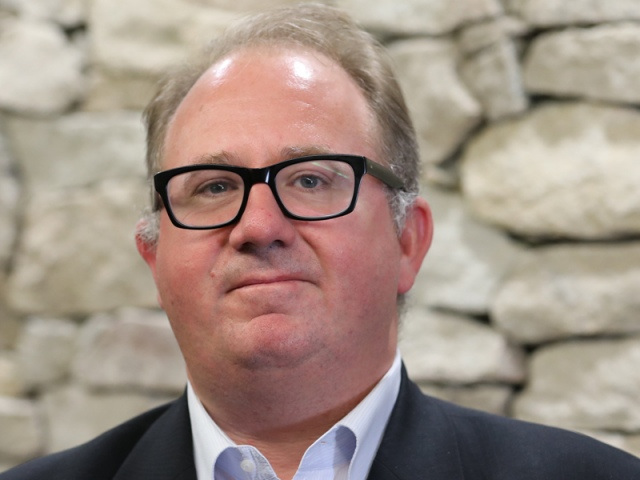 NIOA is pleased to announce the appointment of the Hon. David Feeney as a Strategic Adviser.
Based in Melbourne, David will provide the company advice on a range of matters including governance, strategic policy as well with a focus on supporting major programs such as dual tenancy at Benalla, in regional Victoria.
David's experience in public policy, together with his work in defence and strategic policy, make him an ideal candidate for a Strategic Advisers role with NIOA, as the company ramps up the domestic manufacture of munitions at Benalla.
David Feeney said on joining the company; "It's an exciting time to be part of the Australian Defence Industry, especially with a company like NIOA".
"As we look around the country, there is no better example of what sovereignty looks like than NIOA".
"A 100% Australian company, a locally made Defence Prime, manufacturing domestically and truly partnering with the ADF", Mr Feeney said.
David Feeney served in a range of roles during his 25-years in politics and the union movement, including as a Victorian ALP State Secretary (1999-2002), Director of Strategy in Office of Premier Steve Bracks MP (2002-2005), Assistant National ALP Secretary (2006-2008), Senator for Victoria (2008-2013) and then Member for Batman in the House of Representatives (2013-2018).
David was appointed a Senior Fellow with the Australian Strategic Policy Institute (ASPI) in September 2018, is a Member of the Victorian Defence Council and an occasional lecturer at the Australian Defence College and the Australian War College.
David is the fourth Strategic Adviser to join the NIOA team, following the appointments of Ms Doreen Chaplin (U.S.A), Major General (Retd) Gus McLachlan AO and Mr Mark Donaldson VC.