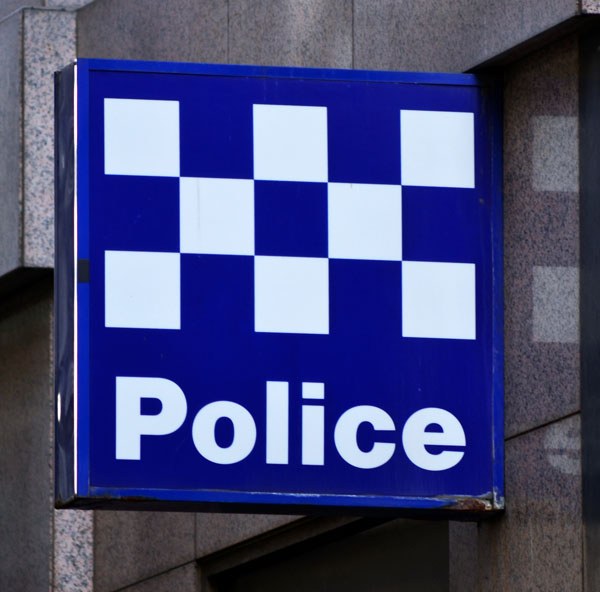 NIOA has extended its relationship with Victoria Police with a new three-year agreement for supply of ammunition.
NIOA will supply 22 different ammunition natures for operational and training requirements, using products supplied by Vista Outdoor including brands such as Federal, Speer and CCI.
The agreement starts with an initial three-year term, reinforcing NIOA's reputation as Australia's largest privately-owned supplier of arms and ammunition to the sporting, law enforcement and military markets.
Under the agreement, other Australian affiliated policing entities can also source ammunition under the terms and conditions of the contract.
"NIOA has established a reputation for providing high-quality products to clients who need and expect the best service available. The Vista Outdoor range provides law enforcement agencies with the knowledge that their operational and training requirements will be met," NIOA Chief Executive Officer Robert Nioa said.
NIOA continues to expand an organisation that began as a family business in regional Queensland in 1963, growing to become the largest Australian-owned supplier of weapons and munitions to the Australian Defence Force, the largest supplier of weapons and munitions to the Australian law enforcement market and the largest wholesaler to licensed firearms dealers within the sporting and outdoors market.