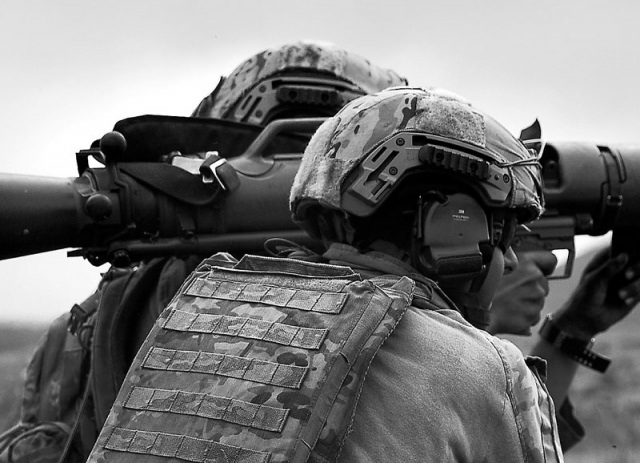 In a landmark day, NIOA is pleased to confirm that it has commenced operations at the Commonwealth-owned munitions facility at Benalla.
NIOA, in conjunction with SAAB Dynamics AB Sweden, is undertaking work on the 84mm Carl-Gustaf ammunition for the Australian Defence Force.
The commencement of NIOA operations at Benalla marks a significant milestone following Minister Pyne's announcement in September 2018, "The NIOA tenancy will strengthen and diversify sovereign capability while also ensuring increased use of the government factories at Benalla, providing more munitions supply options for Defence. NIOA's work in Benalla will build further on their work supplying ammunition to Defence, and leverage their partnerships with some of the world's leading munitions companies. I look forward to NIOA producing and eventually exporting munitions from Benalla to our friends and allies."
NIOA has established an experienced team and a comprehensive explosives safety management system, secured the necessary government operating licences and has worked closely with the Commonwealth and Australian Munitions to ensure that the operations are conducted in the safest possible manner.
This operation is the first of many for the NIOA business, which is working towards developing a true sovereign munitions manufacturing capability.
NIOA is a 100% Australian owned company and one of the largest suppliers of munitions to the Department of Defence. The company has partnerships with many of the world's leading munitions manufacturers including, Rheinmetall Waffe Munition, Northrop Grumman Innovation Systems (previously Orbital ATK), Vista, Day and Zimmerman, Junghans, and Nitrochemie.
Media Contact: Nigel Everingham (07) 3621 9999 or media@nioa.com.au
Image courtesy of Dept. of Defence © Commonwealth of Australia 2015