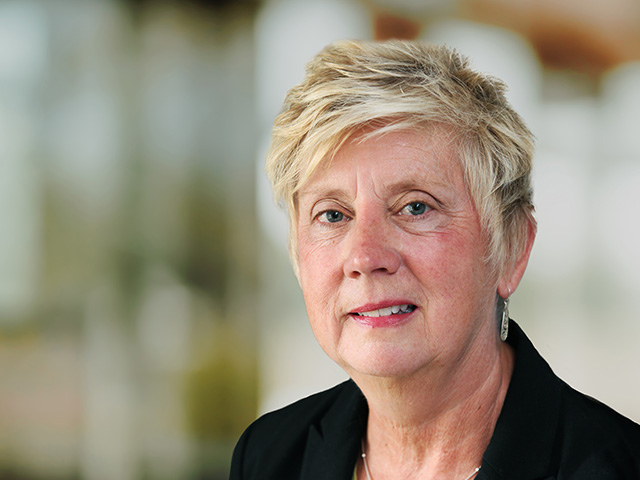 NIOA is pleased to announce the establishment of a US office and the appointment of Ms. Doreen Chaplin as our Regional Manager in North America. Ms. Chaplin has served in the US Army for more than 26 years. During that time she has had extensive program management experience working in the Office of the US Army's Project Manager for Sense and Destroy ARMor (SADARM), US Office of the Project Manager for Mines, Countermine and Demolitions (PM MCD) and the US Office of the Project Manager for Close Combat Systems (PM CCS).
In September 2013, Ms. Chaplin was assigned as the first Assistant PEO (APEO) International within PEO Ammunition, and served as the focal point for all international activities for US Army, Other Services, other United States DoD departments and agencies, allied nations and industry partners.
Ms. Chaplin earned a Bachelor of Science degree in Mathematics from George Mason University and a Master of Science degree in Management from Florida Institute of Technology. She is a graduate of the Defense Acquisition University's Advanced Program Management Course and Program Manager Course (PMT401) at Ft. Belvior, Virginia. Ms. Chaplin is a US Army Acquisition Corp member and is certified Level III in Program Management and Systems Planning Research Development and Engineering.
Ms. Chaplin will be responsible for establishing NIOA's first office location in New Jersey, USA and guiding the company's growth strategy within the US.