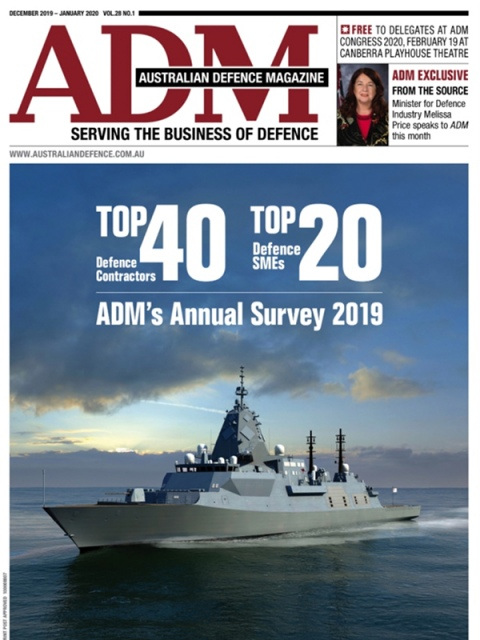 NIOA welcomes the release of the ADM Top 40 Defence Contractors for 2019.
In a landmark year for the 100% Australian Defence Prime, one of only a few, the ADM Top 40 Defence Contractors release confirms NIOA as the number 1 weapons and munitions SME across Australia and New Zealand.
Mr Robert Nioa, Managing Director of NIOA said "The Federal Government's Defence Industry Policy setting has provided the right environment for Australian companies like NIOA to invest with confidence and pursue export opportunities".
"Over the coming 12-months NIOA will commence construction of the artillery shell forging plant at Maryborough under our Joint Venture with Rheinmetall Waffe Munitions, expand operations at Benalla under a direct tenancy with the Commonwealth, open an office in Melbourne, deliver warshot and training munitions for the Land 400 Phase 2 Boxer family of vehicles and 81mm mortar, and continue to deliver against a series of small arms contracts for our Defence and Law Enforcement clients in Australia and NZ".
"NIOA has been shortlisted for the Land 159 Lethality Systems Project, so we will commence 2020 responding to a restricted tender with our strategic partners".