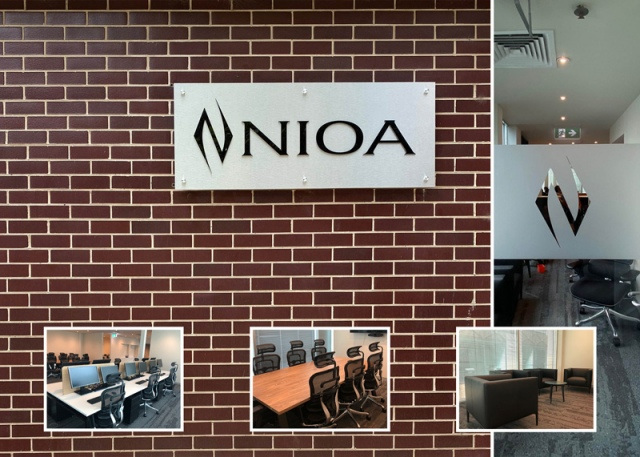 100% Australian Defence Prime NIOA has opened its new office facility in Melbourne.
The offices on Coventry St, adjacent to Victoria Barracks are designed to support the company's continued expansion and major pursuits.
Managing Director of NIOA, Mr Robert Nioa, said the opening of the new office in Melbourne marks a new dawn for the company.
"The new Melbourne facility gives us the ability to leverage our existing footprint and enhance our relationship with our key customers".
"With offices and facilities already in Brisbane, Canberra and Benalla and now Melbourne we're able to not only service our existing commitments, but have the capacity to meet the companies planned growth".