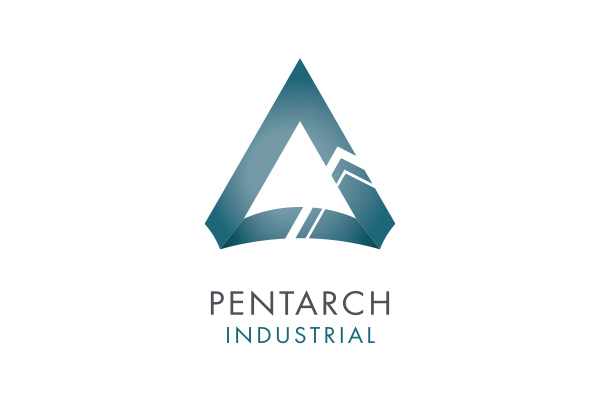 NIOA and Pentarch have signed a Memorandum of Understanding (MOU) to support NIOA's munitions manufacturing activities at the Government owned munitions facility in Benalla.
Pentarch supplies a wide range of ammunition packaging, directly supporting Australian ammunition manufacturers and also offers specialised and environmentally acceptable disposal solutions for hazardous materials.
The MOU is aimed at building on Pentarch's core capabilities to enable NIOA to deliver complete life cycle solutions for Defence and export customers.
Pentarch Director, Mr Chris Deighton stated that "Pentarch and NIOA recognise the importance of a strong domestic industry capability to the Australian Defence Force (ADF) and that both companies acknowledge the benefits of building a long term collaborative commercial relationship and how this will support the needs of the ADF".