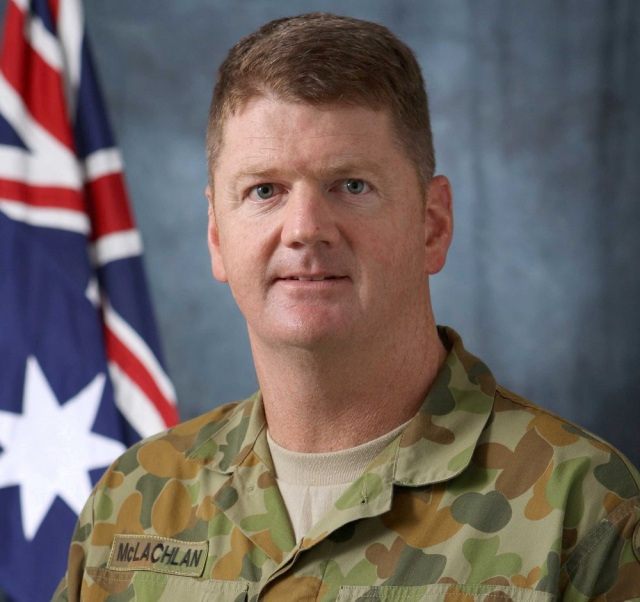 NIOA is pleased to announce the appointment of Major General Fergus (Gus) McLachlan AO (Retired) as a Strategic Adviser.
Gus will provide the company advice and support on a range of matters including leadership, governance, strategic policy as well as supporting major programs such as dual tenancy at Benalla, including domestic manufacture of munitions and LAND 159 / 4108.
With a strong focus on maximising the capabilities of the Australian warfighter, Gus McLachlan's experience in the Australian Army and LAND domain is a neat fit with NIOA, a 100% Australian owned company and leading weapon and munitions supplier to the ADF.
Gus McLachlan said on joining the Defence Prime "I'm truly excited by the opportunity to be working with Rob and all the team at NIOA".
"NIOA is a great example of what sovereignty looks like – an Australian company, manufacturing locally, partnering with Defence and exporting to trusted friends and allies".
He has recently completed 37 years of service with the Australian Army. In his most recent appointment, Gus led Land Forces Command. With over 35,000 personnel, this is the largest command in the Australian Defence Force.
Prior to this, Gus was responsible for Army Modernisation and Joint Force's Integration.
He was involved in programs including the digitisation of the Army, the generation of the Army and ADF cyber capability, and the optimisation of the Army helicopter capability.
Gus also has extensive leadership experience. This includes operations in Afghanistan and Iraq and in the units and formations of the Army.
He was made an Officer of the Order of Australia in 2018 and appointed a Professor of Practice by Monash University in 2019.