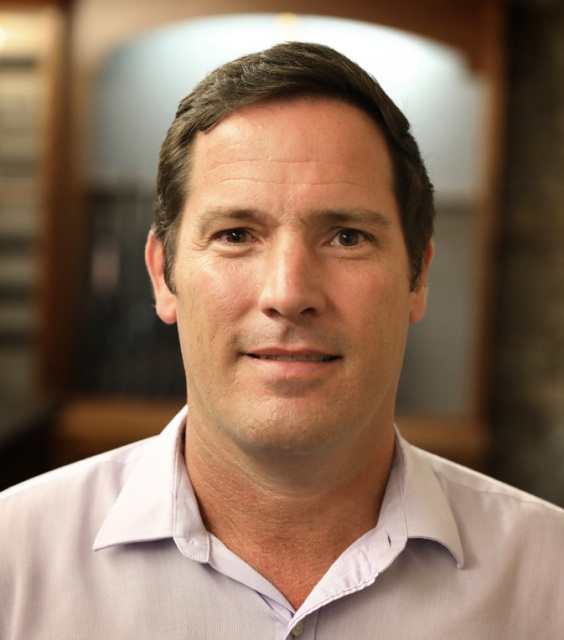 NIOA is pleased to announce the further expansion of our Executive Team with the recent appointment of Nigel Everingham to the role of Manager, Corporate Affairs and Strategy.
Nigel has extensive Defence Industry and Stakeholder experience with recent Senior Defence Advisory roles in both the Prime Minister's and the Defence Industry Minister's Offices'.

He will work alongside Jackson Nioa, Manager Corporate Development, to assist in the delivery of NIOA's Corporate Expansion Program.
We welcome Nigel to the team.