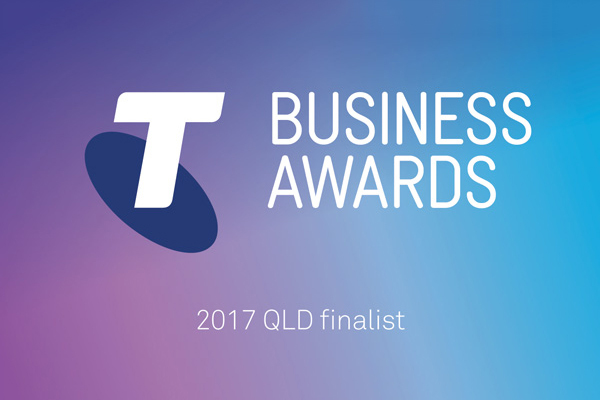 NIOA is extremely honoured to win the Medium Business Award at the 2017 Telstra Business Awards.
Established in regional Queensland in 1973, NIOA is a 100% Australian owned company operating in the complex and highly regulated civilian, law enforcement and military, firearms and munitions market segments.
Over that 44 year period, the company has grown to become Australia's largest privately owned supplier of firearms and ammunition.
We're proud of the active ways in which we make our country safer and better everyday and every one of our staff understands the significance of what we do.
Our products are on the front line in the fight to protect our farmers' crops and to humanely destroy feral pests that are damaging our nation's native flora and fauna including near extinct animals such as the Julia Creek Dunnart.
We enable and inspire our next generation of Commonwealth and Olympic Game hopefuls every time they go to the shooting range.
Front line police officers, tactical teams, terrorist response units and border protection personnel go to work everyday trusting in the products and services we supply to help them protect the Australian community and safely return to their families at night.
We are an integral part of the Australian Defence Industry base, recognised as a key input to the nation's Defence capability. We're doing our part to support Australia's service men and women safely and effectively undertake tactical and peacekeeping operations abroad and domestic counter-terrorism activities at home.
On behalf of everyone at NIOA, we thank the judges at the Telstra Business Awards for their recognition and to all our supporters.
Robert Nioa
Managing Director - NIOA.