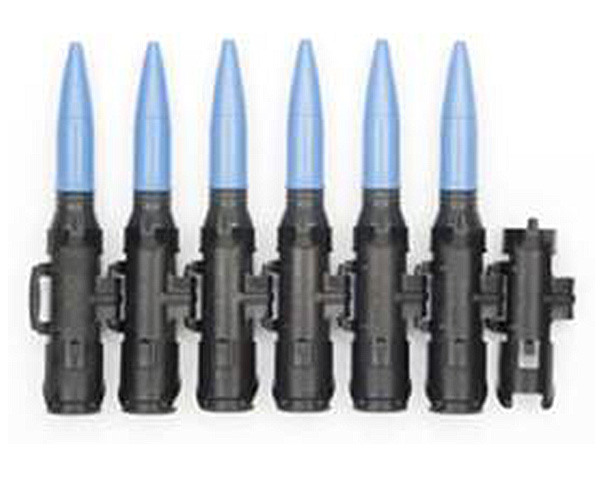 Rheinmetall Defence Australia announced today that it has chosen Brisbane-based NIOA as the company's key supplier of ammunition and armament services for the Rheinmetall Land 400 Phase 2 offer to the Commonwealth.
Both NIOA and Rheinmetall have enjoyed a commercial partnership for twenty years, with NIOA and Rheinmetall's Weapons and Munitions arm (RWM) having a 20+ year relationship.
Rheinmetall Defence Australia Managing Director Andrew Fletcher stated: "Working side by side on our Land 400 Phase 2 offer represents a natural step in the relationship between Rheinmetall and NIOA,".
NIOA's long association with Rheinmetall in the Australasian market space, combined with bespoke medium calibre weapon maintenance and munition engineering support provides a capable Australian partner for the future of the LAND 400 program.
Established in 1973, NIOA is now Australia's largest privately-owned supplier of small arms, direct fire and medium-calibre weapons and ancillary equipment to the commercial, law enforcement, and military markets.
NIOA represents more than 50 well respected international suppliers, including divisions of Rheinmetall Defence Germany, Orbital ATK USA, Revision Military Canada, Colt Firearms USA, Barrett Firearms USA, Madritsch Weapon Technology and Glock Austria.