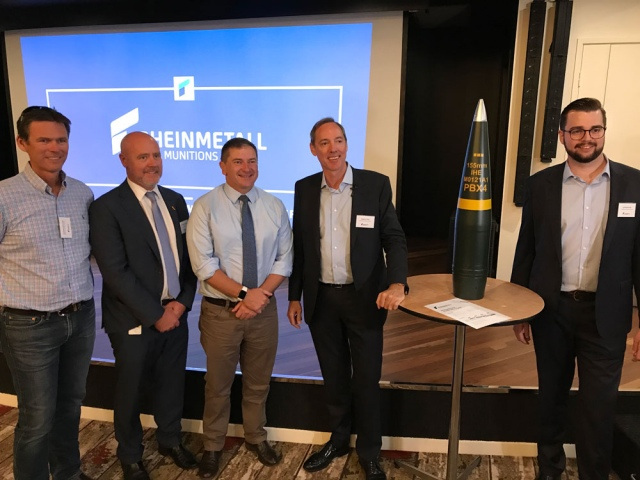 A strong turnout in Maryborough as the team from Rheinmetall NIOA Munitions engaged with the local business community to inform them of the process ahead and the timeframe in which the project is operating on.
This facility will be a gamechanger for the Maryborough region with the capability unrivalled in the Southern Hemisphere.
Please watch the video below.