Accessories

Brügger & Thomet B&T Accessories
B&T has been manufacturing firearms suppressors for various types of weapons since 1991. The product range extends from lightweight air rifles suppressors to heavy duty .50 calibre models for long-range precision rifles. The types of suppressors B&T produces run the gamut all weapons types.
Whatever the weapon, whatever the requirement, B&T has a suppressor to suit.
B&T's weapon accessory range also includes handgrips, handguards, brass catchers, mounts, stocks, magazines, compensators and bipods.
Contact our knowledgeable team on 07 3621 9955 or email govtsales@nioa.com.au for more information.
Handgun Suppressors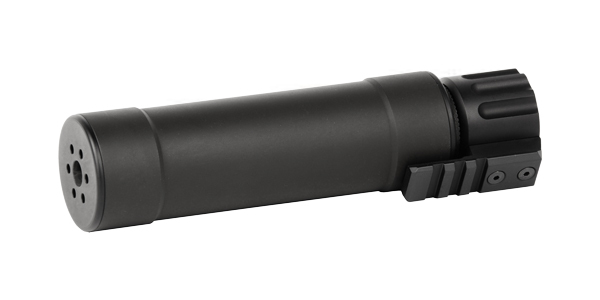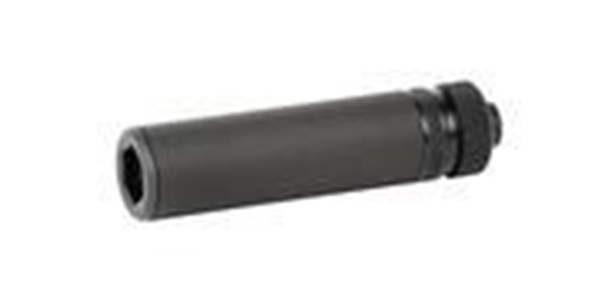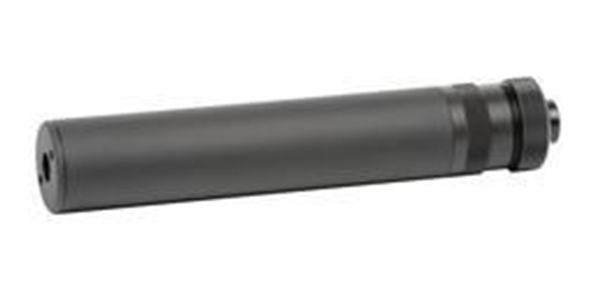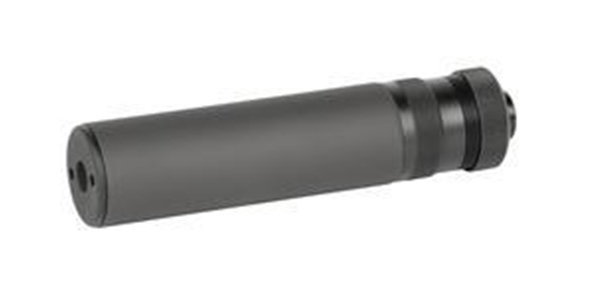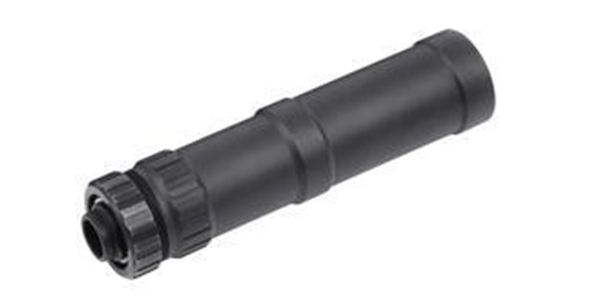 Sub-Machine Gun Suppressors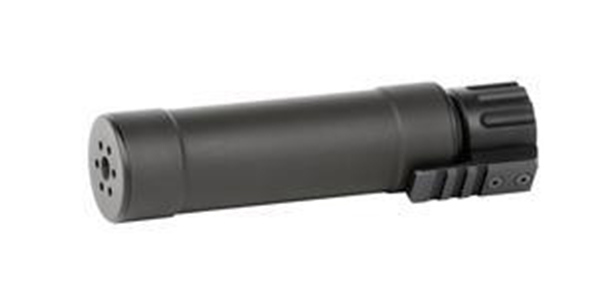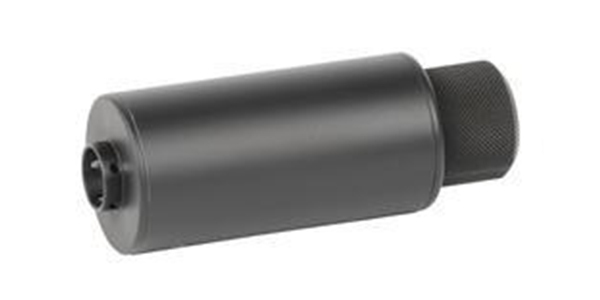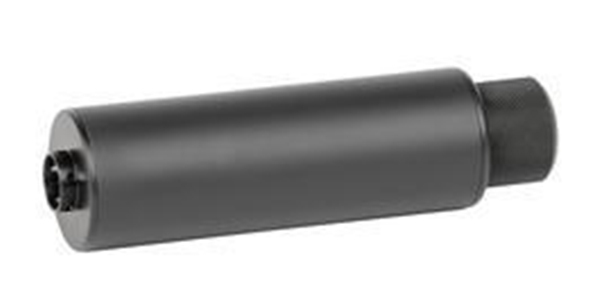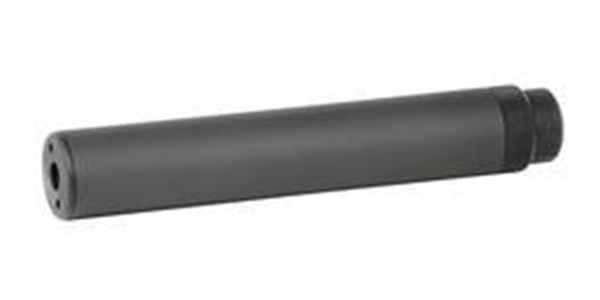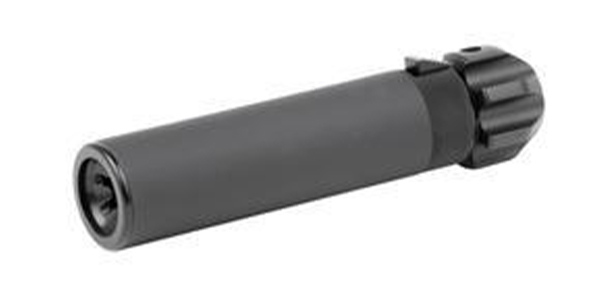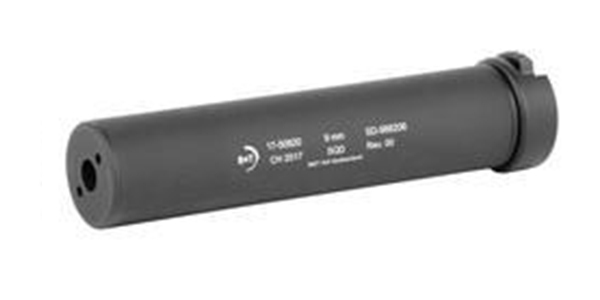 Assault Rifle Suppressors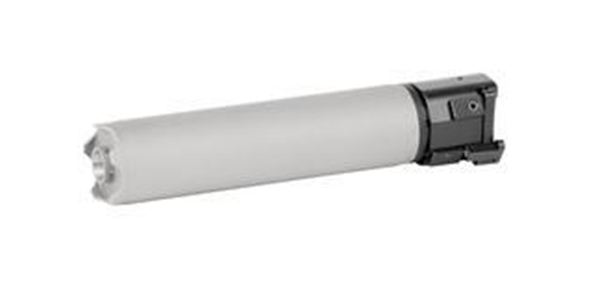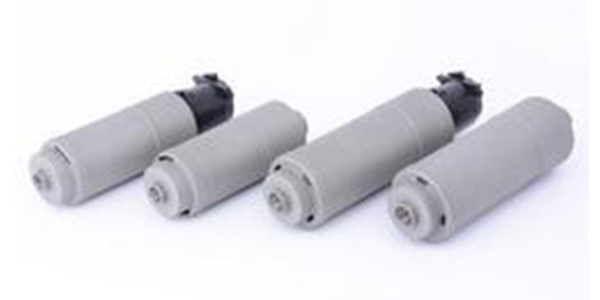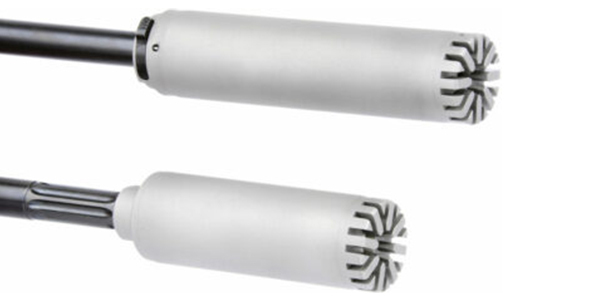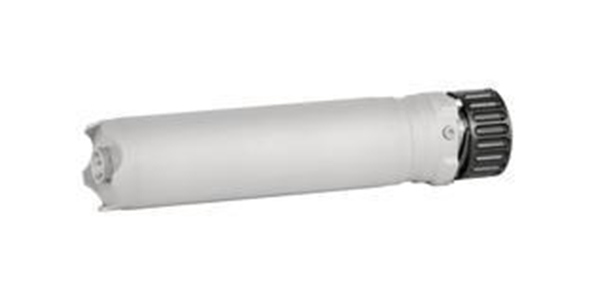 Sniper Rifle Suppressors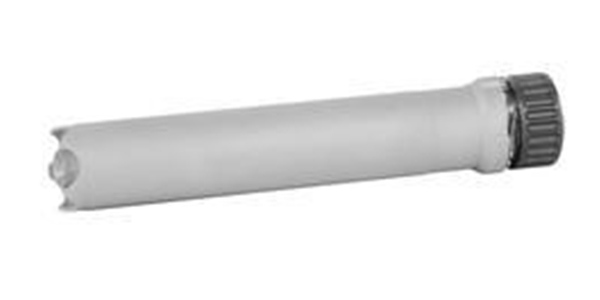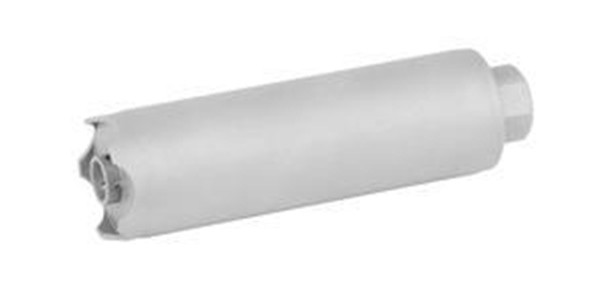 Back to Accessories