Optics

EoTech
EOTECH
EOTECH designs, develops and manufactures best-in-class optic sights and scopes for sporting goods, law enforcement and military applications. Holographic optic sights originated at EOTECH in 1996 and continue to set the benchmark in premium optic systems used by tactical professionals world-wide.
Contact NIOA on 07 3621 9955 or Email govtsales@nioa.com.au
Holographic Weapon Sights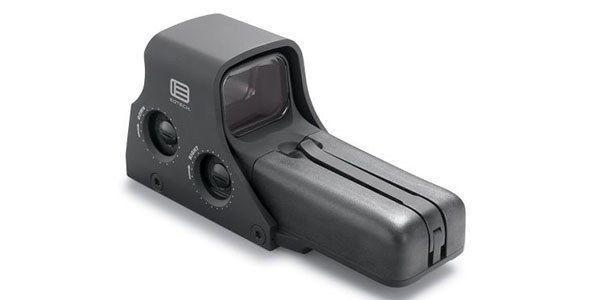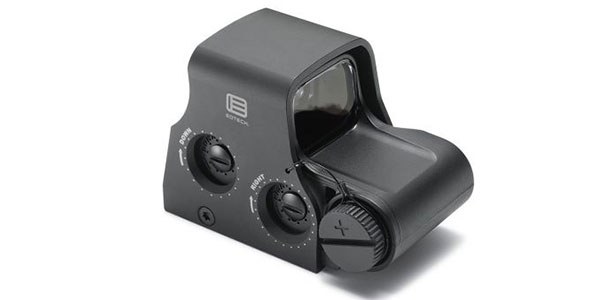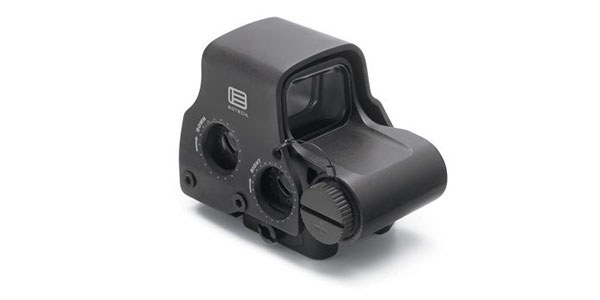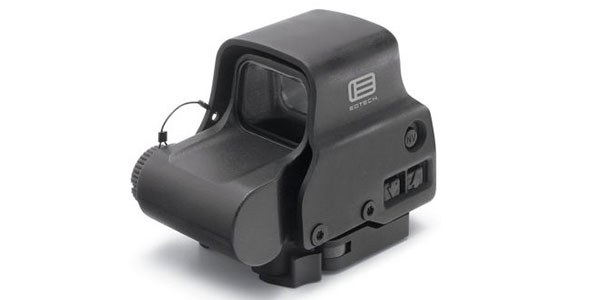 Never out of the fight
Even when the sight window is partially shattered, obscured by snow or mud, HWS will keep on functioning and delivering pinpoint precision. One of the many reasons they are trusted by those operating in the most hostile environments in the world.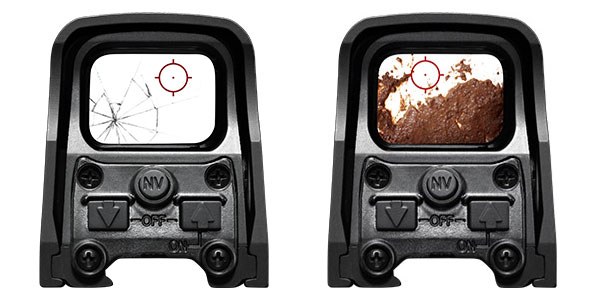 Magnifiers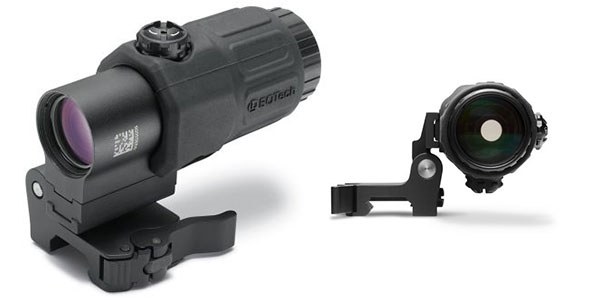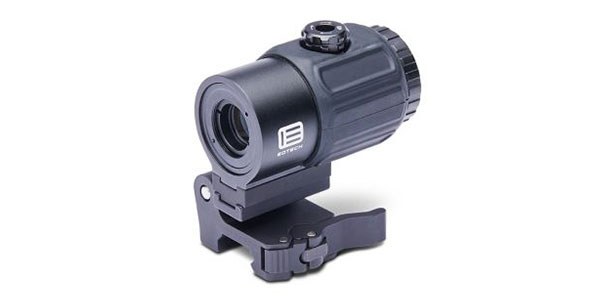 Back to Optics