Optics

Leupold
Leupold
Located in Berverton Oregon USA, Leupold is a manufacturer of high-end optics and accessories. From the first scope they produced in 1947 to the present day, what you get is relentless performance with a lifetime warranty!
Contact our knowledgeable team on 07 3621 9955 or email govtsales@nioa.com.au for more information.

Long Range Scopes
Lightweight, superior edge to edge clarity and extreme low-light performance. With 3 revolutions (35MIL) of elevation adjustment, the Mark 5HD is built to maximise the performance of the latest long-range rifles and ammunition.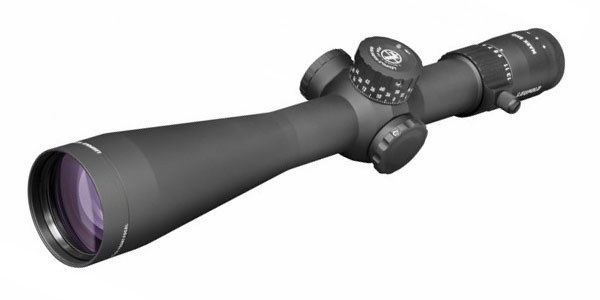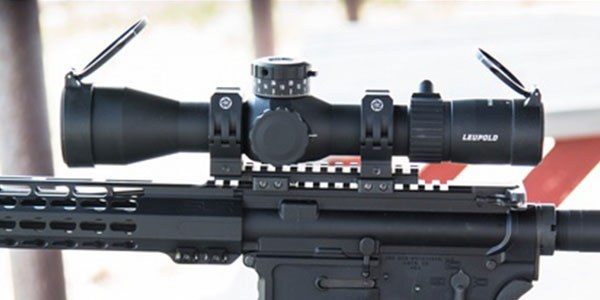 Tactical / Red Dot
VX-Freedom AR Firedot
Reliable, accurate and extremely clear and bight, the VX-FREEDOM AR Firedot is guaranteed to get the job done. An illuminated red dot provides rapid target acquisition and etched reticle ensures you have sights on target under any situation. The AR range is a perfect fit for any AR-15 style duty rifle.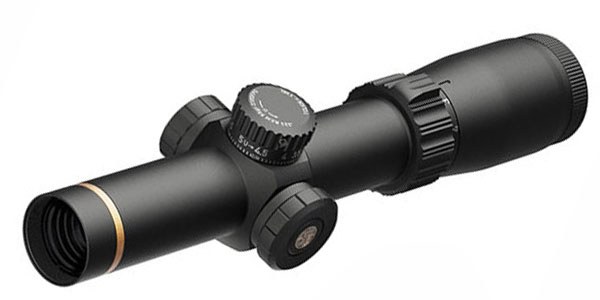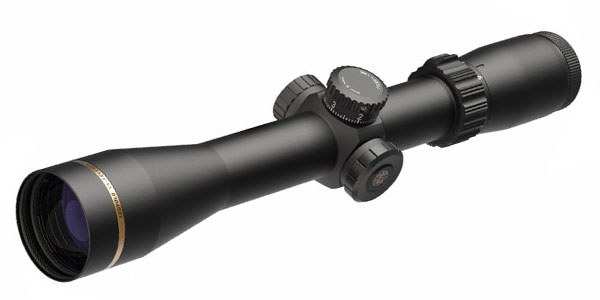 Red Dot
Leupold Red Dots deliver fast target acquisition, long battery life, automatic illumination, and rugged dependability. All red dots are not created equal. The Freedom RDS (red dot sight) changes the game when it comes to consistency and durability in a red dot sight. This BDC model comes with a pre-calibrated dial for 5.56/.223 55gr rounds that let's you accurately adjust the dot out to 400+ yards.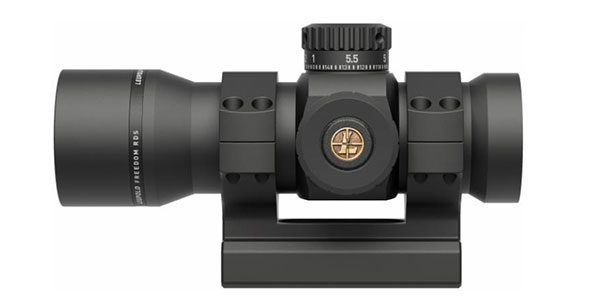 LCO (Leupold Carbine Optic)
Battlefield-field-of-view keeps your peripheral vision free of knobs, dials, or scope housings, which can mask targets. This is where the LCO gives you the edge. The LCO has a rugged aircraft-grade aluminium housing with a crisp 1-MOA dot & 16 brightness settings, waterproof to 66 feet and magnifier compatible.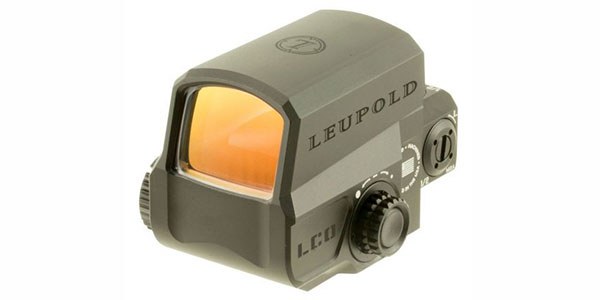 Delta Point Pro
This latest evolution of the DeltaPoint now supports modern night vision devices with brightness settings that fine tune the red dot to match the sensitivity of your equipment. It is also equally effective on all LE weapons platforms, be it pistol, duty rifle or shotgun. Its incredibly wide field-of-view and crystal-clear glass dominates the competition, while its rugged aluminium housing and steel sheath ensure it will perform in the harshest conditions. All controls and battery compartment can be accessed from the top. Click-adjustments enhance precision.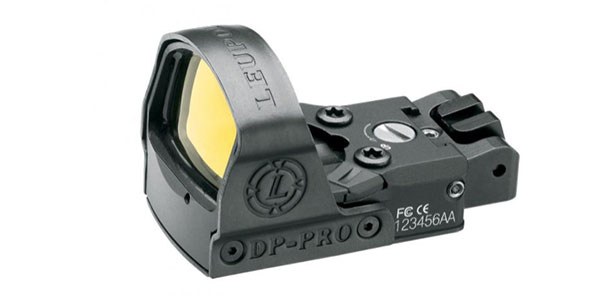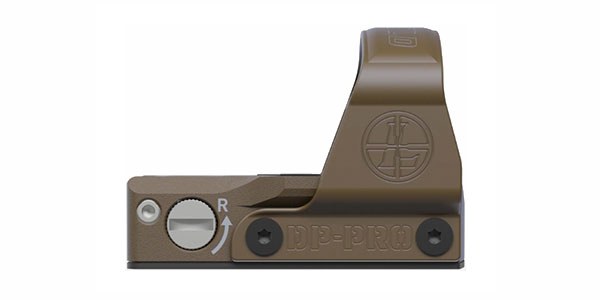 Range Finders
Go further, faster with the new RX-2800 TBR/W Alpha IQ digital rangefinder. It has ½ yard accuracy out to 2,800 yards, 7x magnification, and an easy-to-read OLED display. This new Alpha IQ digital rangefinder makes ranging smaller targets quicker than ever before, while its True Ballistic Range (TBR) technology takes into account the angle of your shot and your rifle's ballistics to put you dead-on every time.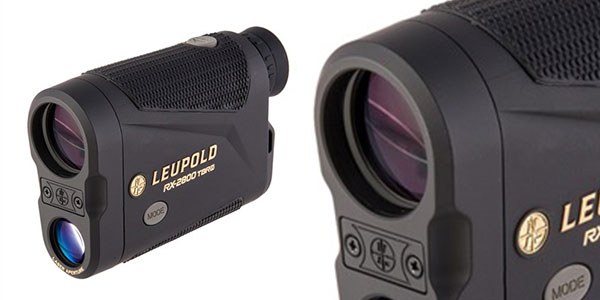 Binoculars
The BX-T Tactical 10x42mm binoculars are lightweight and tough. They're made for operational use with the Mil-L reticle giving the ability to accurately calculate the range of objects that aren't horizontal or vertical.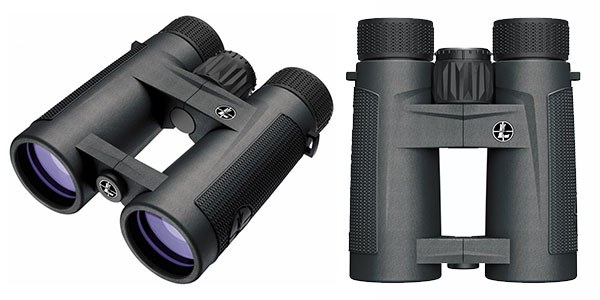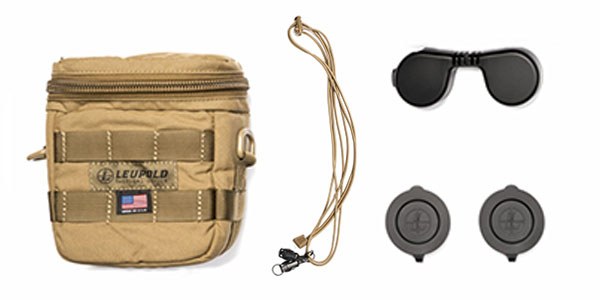 Spotting Scopes
The Mark 4® Tactical spotting scope gives you the brightness and clarity necessary for positive target identification in any conditions. Built to survive shocks, blows, drops, and impacts. It's not only tough, it's also 100% waterproof and fog proof. The choice of countless military and LE sniper teams around the world.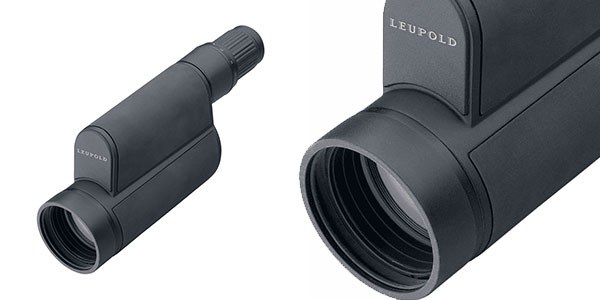 Performance Eyewear
Leupold are known for their high-quality lenses, so eyewear is a natural extension of their product range. Their eyewear is exceptionally clear and designed, machined and assembled in the U.S.A. Whether you are patrolling on land or water, or sending rounds down range, Leupold has you covered.


Back to Optics