Projects

LAND 159
NIOA is delivering the next generation of weapon systems under the Australian Defence Force's Lethality System Program LAND 159 Tranche 1.
Tranche 1 will deliver sniper and close combat capabilities to ensure ADF ground combatants maintain a capability advantage over potential adversaries to beyond 2030.
The mission systems include:
Anti-Materiel Sniper Capability
Long-Range Sniper Capability
Sniper Surveillance Capability
Sidearm Weapon System
Hand-To-Hand Fighting Weapon System
Personal Defence Weapon System
Combat Shotgun System
Assault Breaching System
NIOA will acquire the selected weapon systems, deliver supporting services for verification and validation, certification and introduction into service, and provide through life support.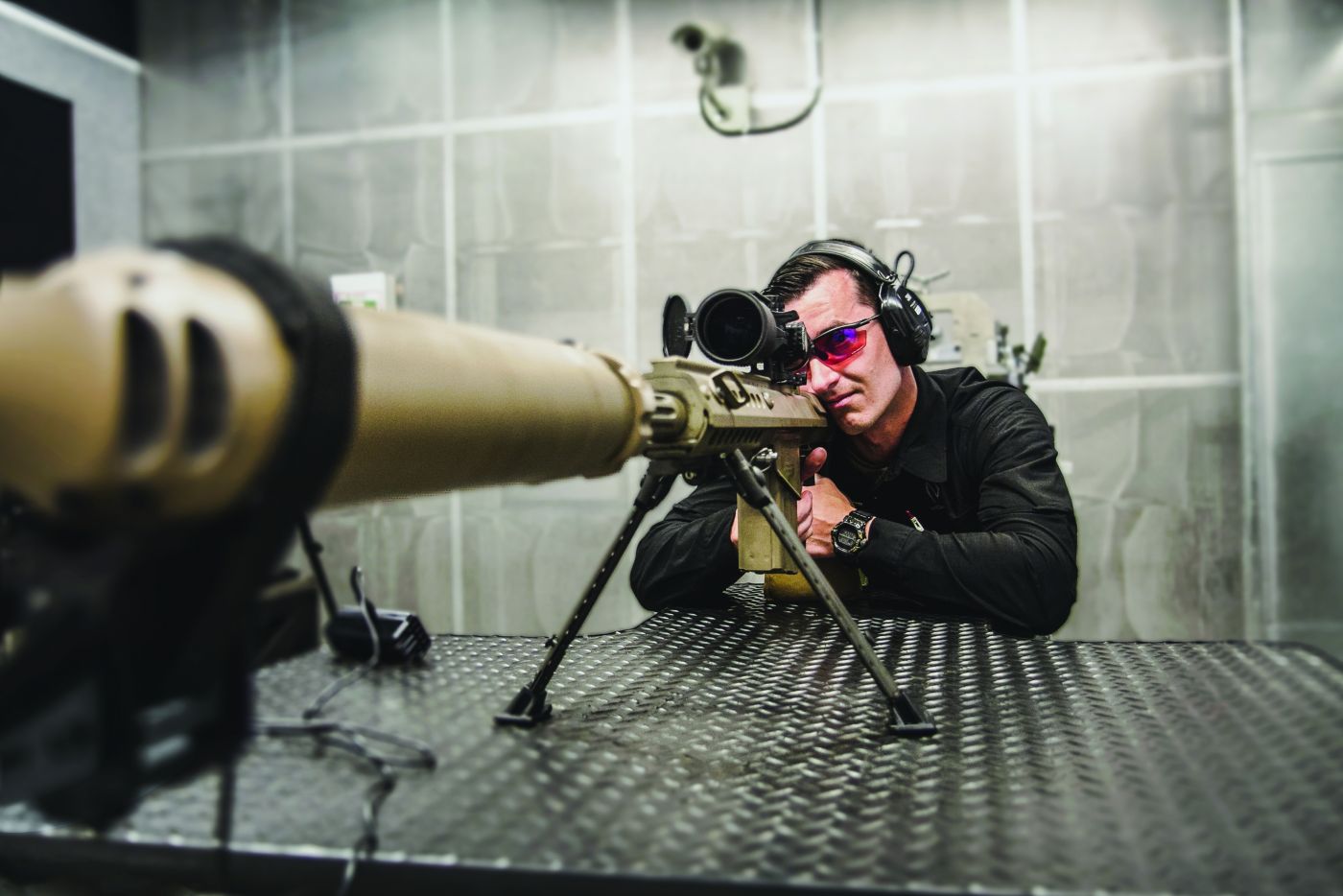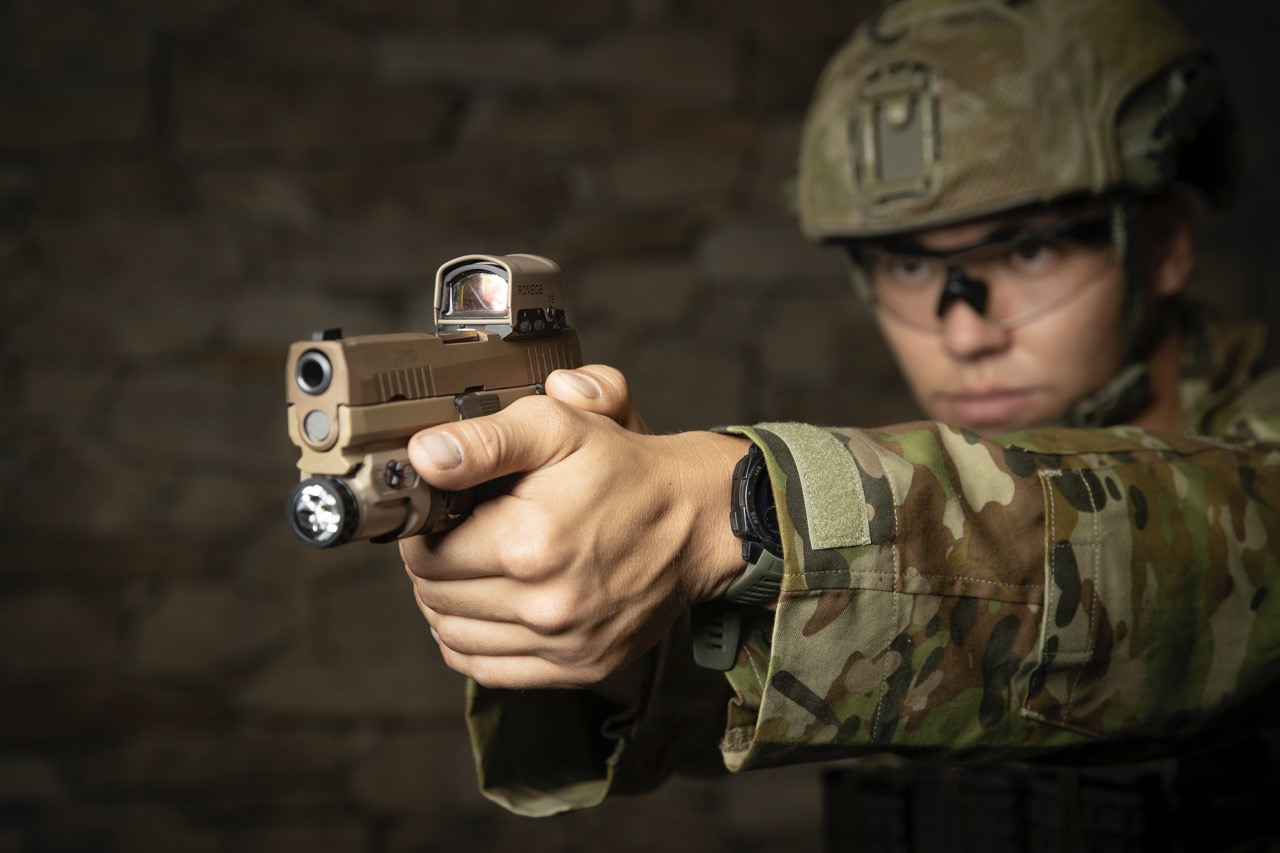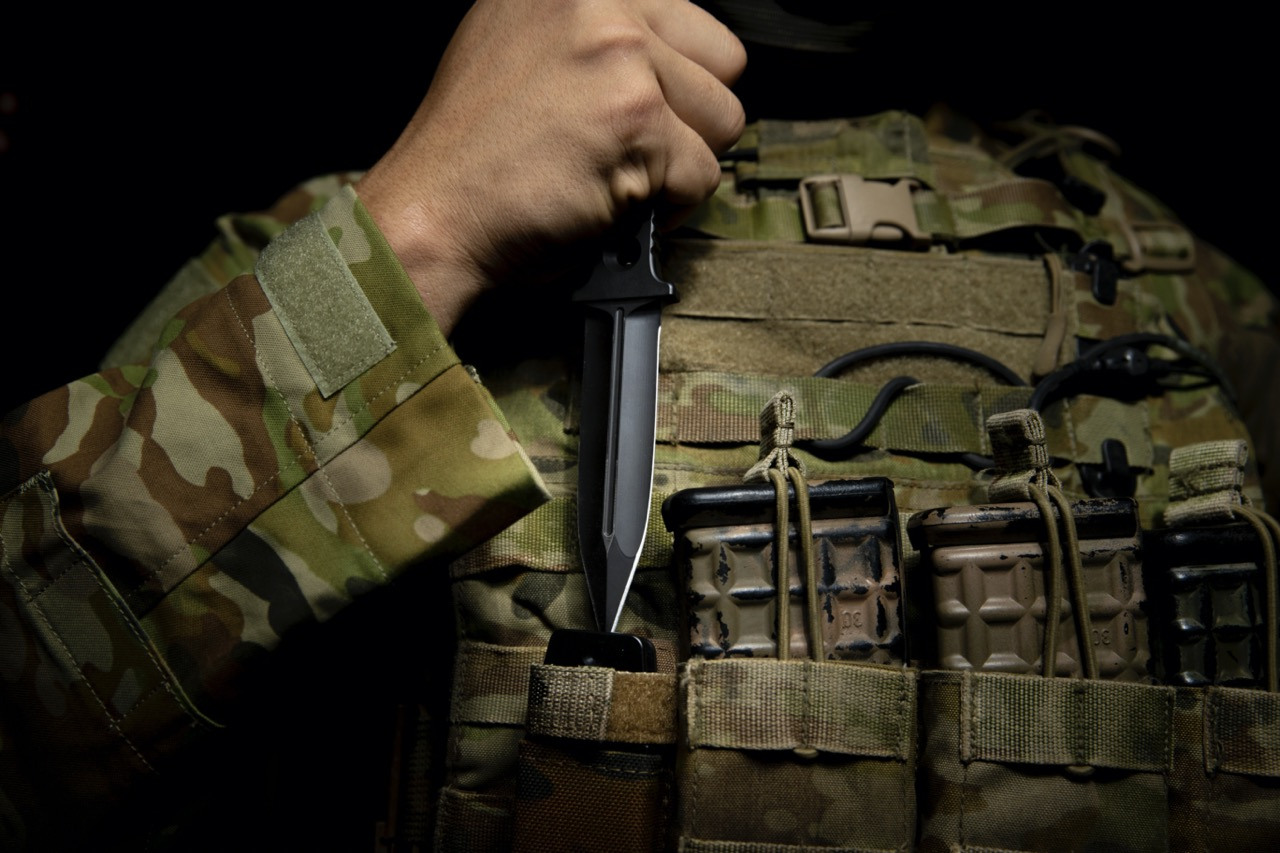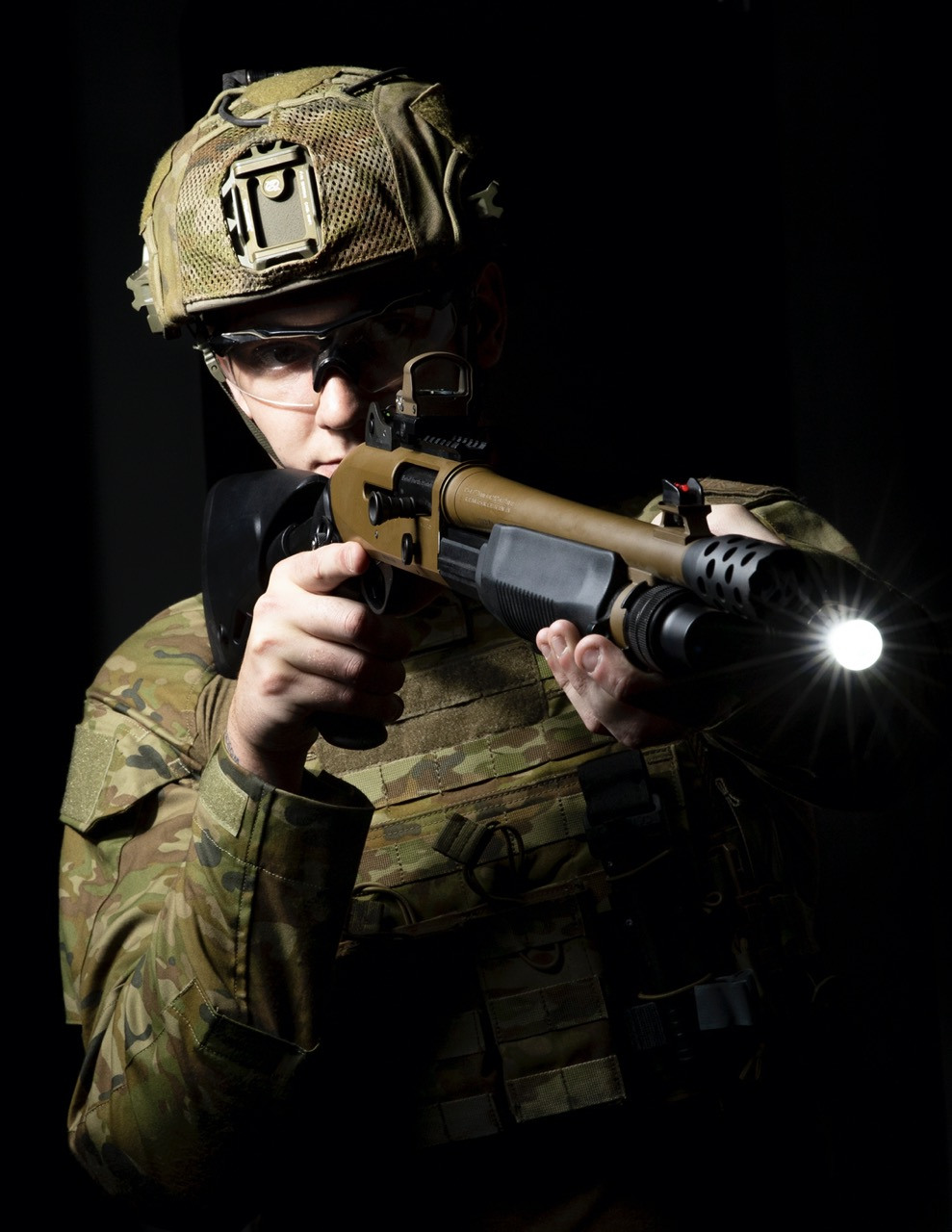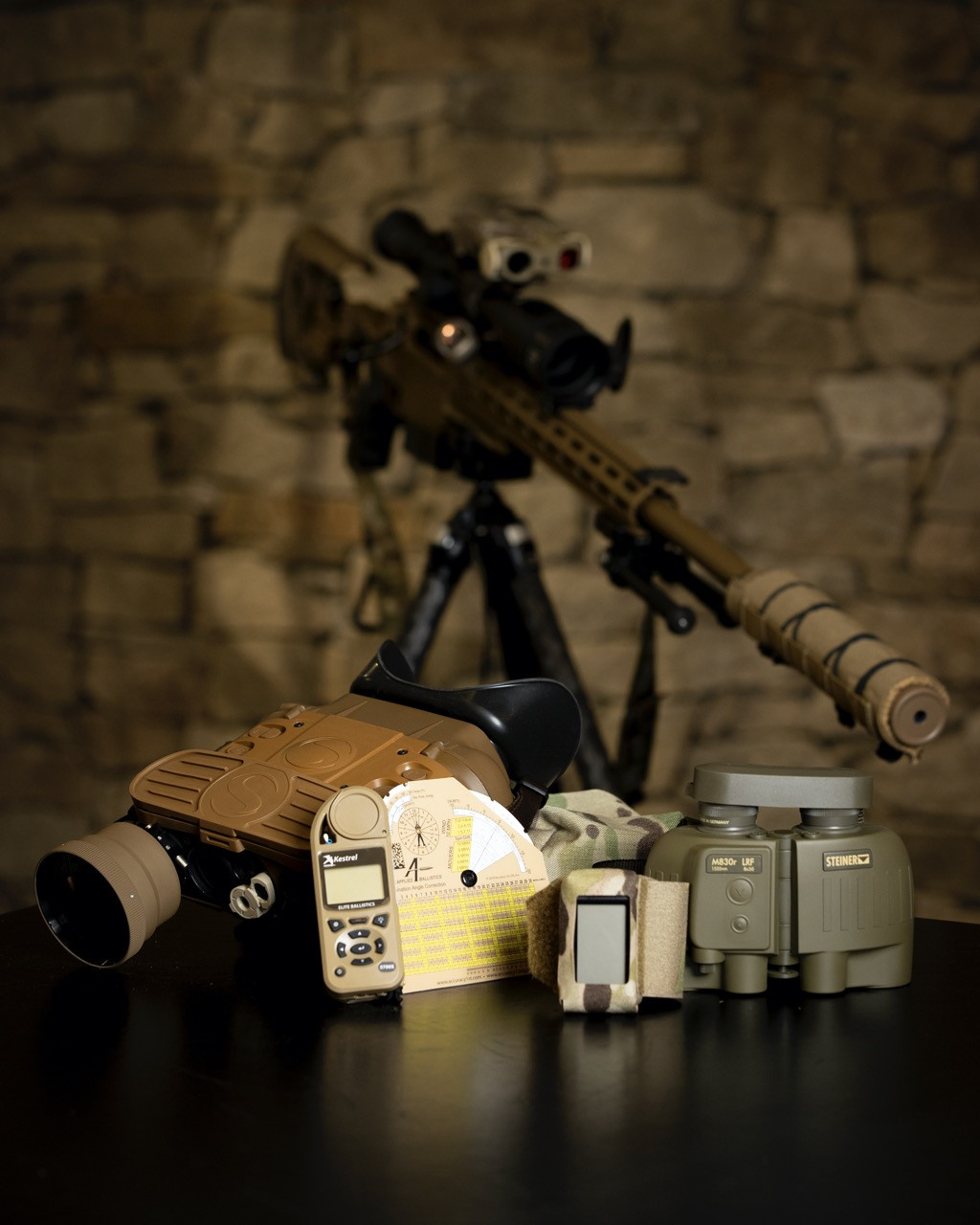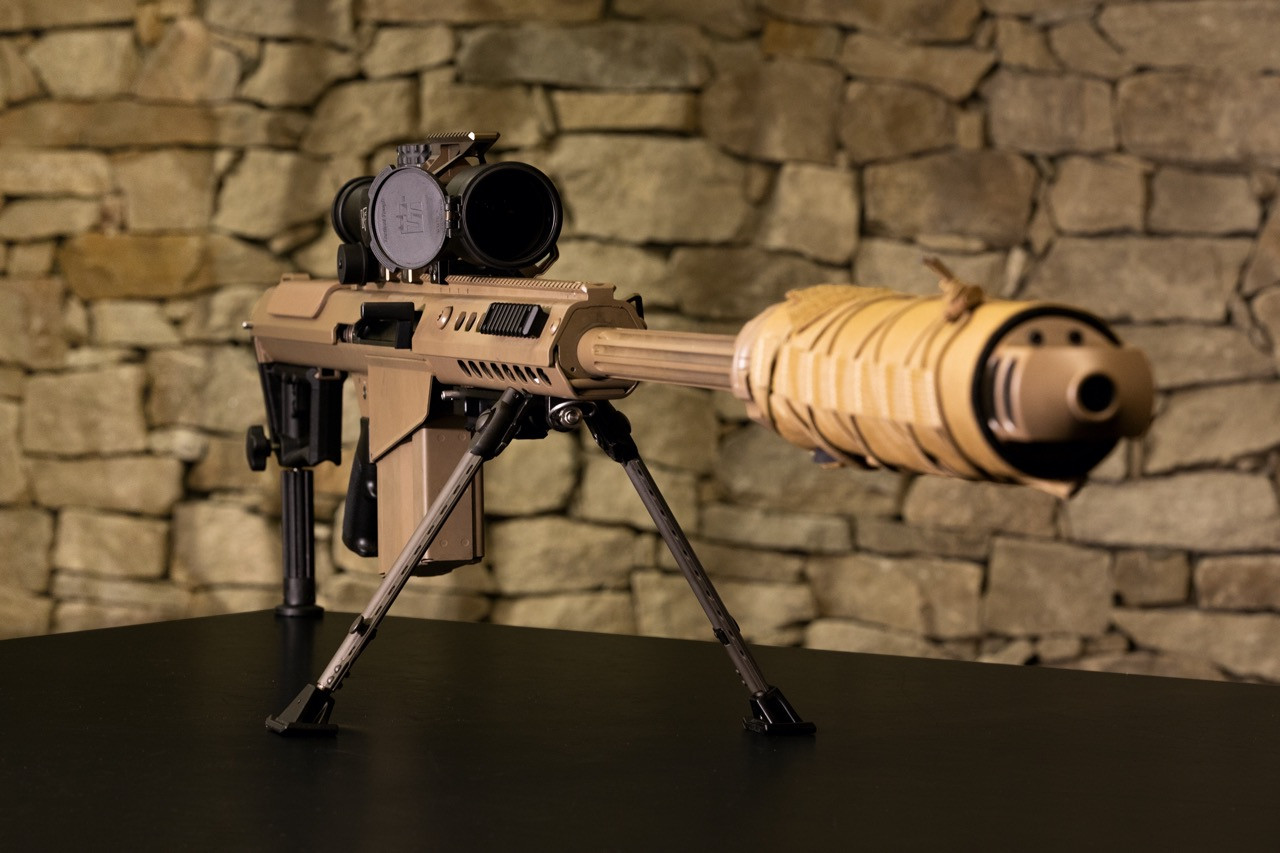 © Images – Australian Department of Defence